The Sunshine Skyway Bridge is often activated to show signs of solidarity, support, and love across the Tampa Bay region. At the end of June, the massive bridge will be lit up in rainbow colors for St. Pete Pride.
Visitors can see the rainbow bridge from June 22 to June 29. Icons across the city will also light up with Pride this year beginning June 1.
Pride organizers ask the community to join them as they team up with community organizations to light buildings in rainbow colors one evening to kick off Pride month. They are working with their colleagues throughout St. Pete to light landmarks in rainbow color during the evening on Wednesday, June 1, 2022, and longer if possible, but particularly the 1st, as it coincides with the Flag Raising at City Hall earlier that day.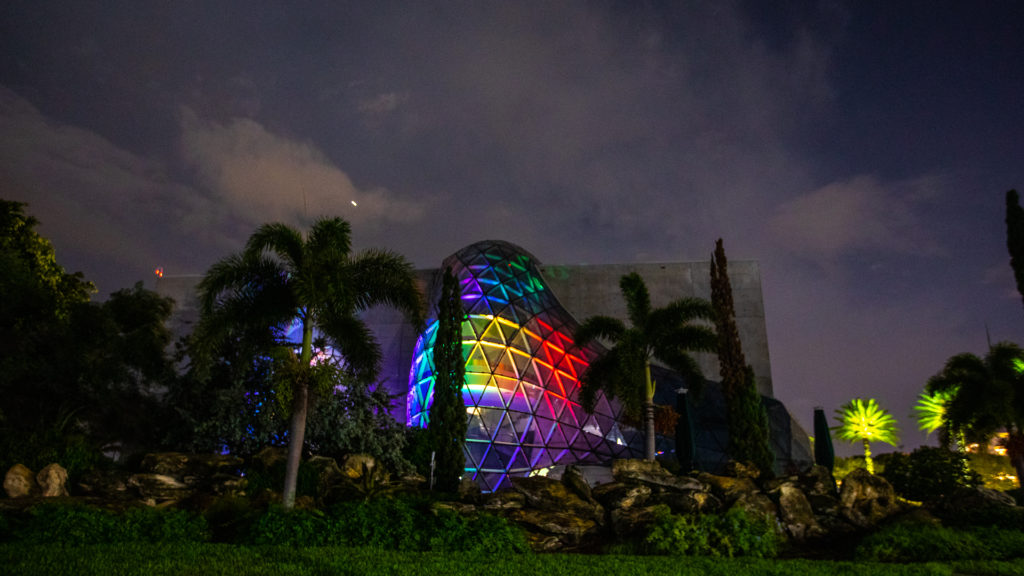 St. Pete icons will light up with Pride, including the Skyway Bridge
Get involved and display your own Pride on June 1! St. Pete Pride encourage everyone to celebrate and show their Pride however possible this June while we celebrate the 20th Anniversary of Florida's largest pride Celebration.
Read our complete St. Pete Pride 2022 Guide to see all that's happening in the month of June in the Sunshine City.
What to read next: